SHE MAKES ME SMILE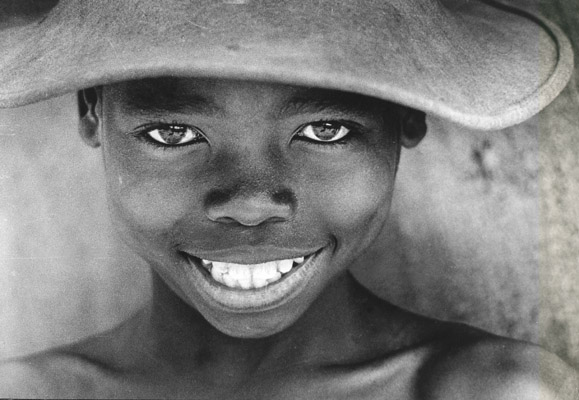 Tracing lips with my eyes
Finding clues to a smile
Hidden hints of a smirk
The element of surprise
I find no reasoning,
Just existance
Pressing my head around it
When she calls,
She makes me smile from
a distance.
By:
-------
"For Those You Love and Adore"
I dedicate this post to my BEST friend that has always been there for me. Now that she deeply needs a friend the most, I am trying my best to keep myself as close as possible.